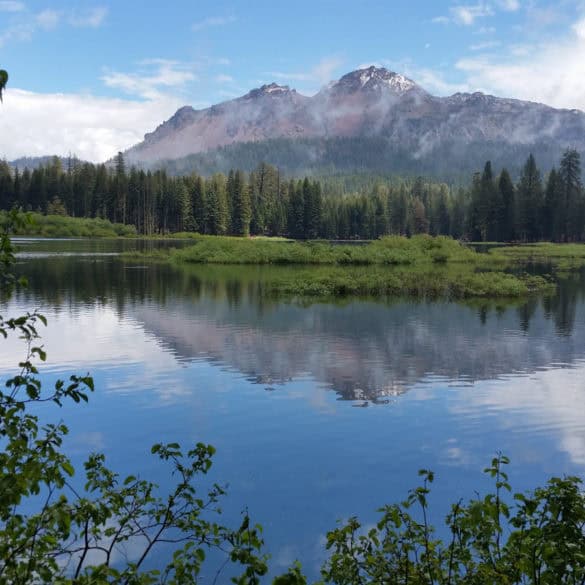 A beautiful photography location about an hour from Redding, CA. Manzanita Lake offers a gentle hike around a trail loop with a variety of trees and water features.
Read More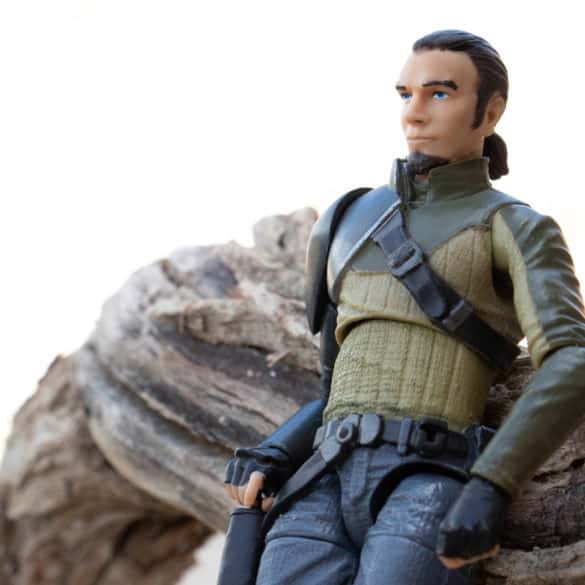 This is the story of the first toy that started my toy photography hobby. Kanan Jarrus, from Star Wars Rebels...
Read More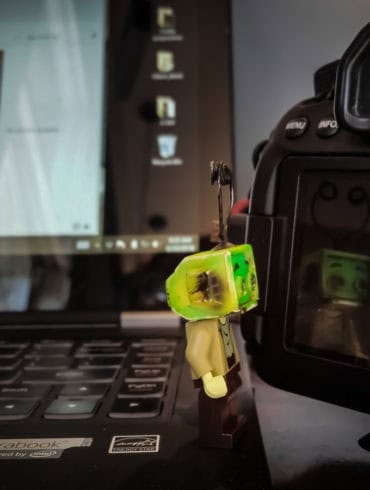 One of my favorite toys to photograph is the LEGO custom I received for my participation in the 2018 Oregon...
Read More