Someone asked me the other day about tips on toy photography, I thought I'd share some of the stuff I told them here as well. Hope you find these useful!
Tip 1. Use any camera you have
No matter how good or bad the camera is, lighting, background, and posing is most important. My camera is a small pocket snapper, but if you can understand its limits you can do anything.
Tip 2. Day is the new night
If you want to take a picture that looks like night, sometimes taking the shot at full daylight allows you to manipulate the picture more when editing it later.
Here's an example of how any daytime picture can turn into a good looking night one: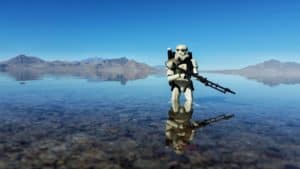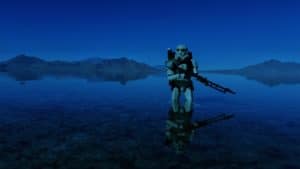 Left is the original picture shot in full sunlight around noon, right is the edited version.
You can make nighttime scenes at daytime easily, and it saves time and effort!
Tip 3. Sometimes an image doesn't need a lot of help
Here's an example of how a subtle edit can be the best edit: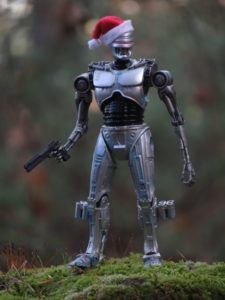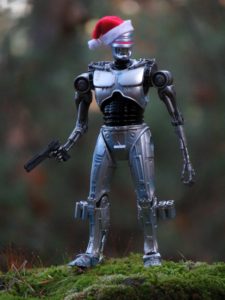 Left is unedited, right is edited. This particular shot didn't need much editing, subtle improvements to things like contrast and saturation help a lot.
Snapseed is the name of the mobile app I use the most when editing; it's like Lightroom but simpler and faster.  A lot of the edits I do are only minor touch ups.
Tip 4. Getting the pictures to my Instagram page
When using my Canon camera, I needed a way to quickly move photos from the camera's SD card to my phone, so I bought this awesome device (see below for the one I got) that can take an SD card and import pics and files directly to my phone.
Tip 5. Timing is everything
My last tip is about timing your posts. If you get a big shoot done and take seven great, post-worthy shots, save them and sprinkle them out for the days you've got nothing. I think you'll find that it will come in handy!