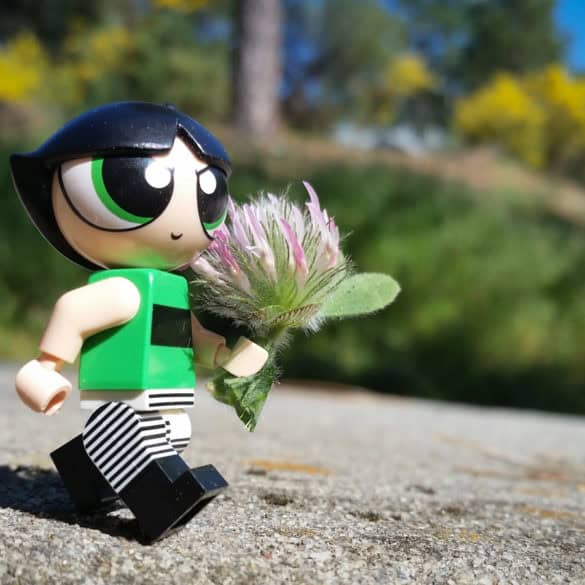 Why did we go from Instagram to creating an entire website? Technology is the vehicle we use to connect with others who enjoy--or might enjoy-- this hobby! Here's the story...
Read More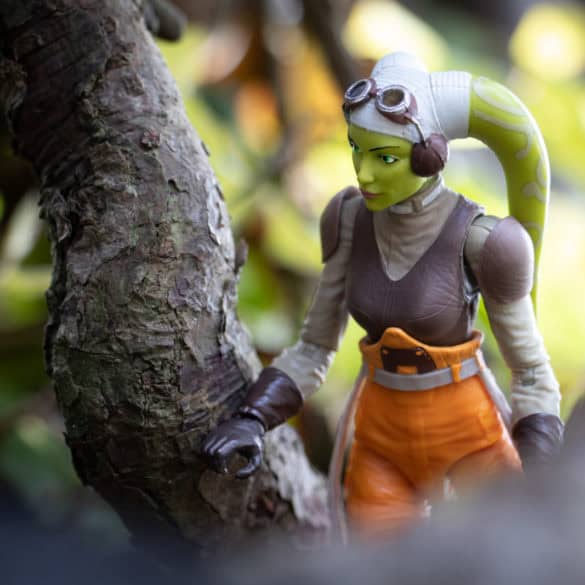 People of all ages do toy photography, and while it is not exactly mainstream (and probably never will be), it's a hobby that brings people together and provides good, clean fun.
Read More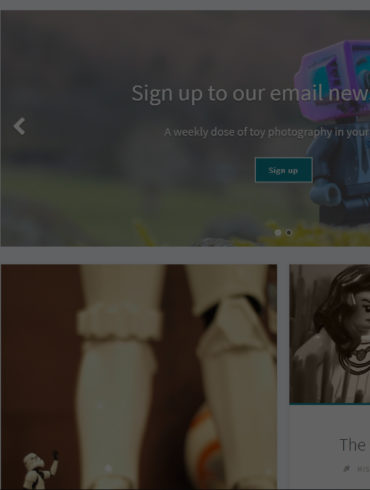 This hobby really solidified for our family at a meetup hosted by Shelly Corbett and Brett Wilson (among others) of toyphotographers.com. Their website...
Read More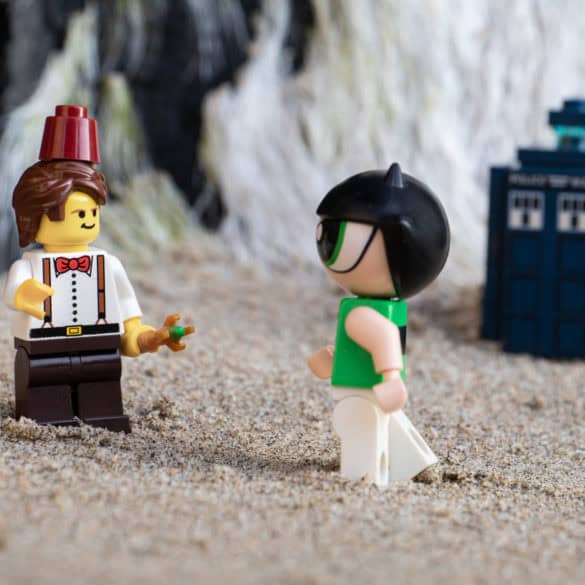 We found relief from the daily grind and time for family bonding in the most unexpected way. A fantastic community of toy photographers and a special event...
Read More